Washington
Trump to stake claim as presumptive 2024 GOP nominee at CPAC conference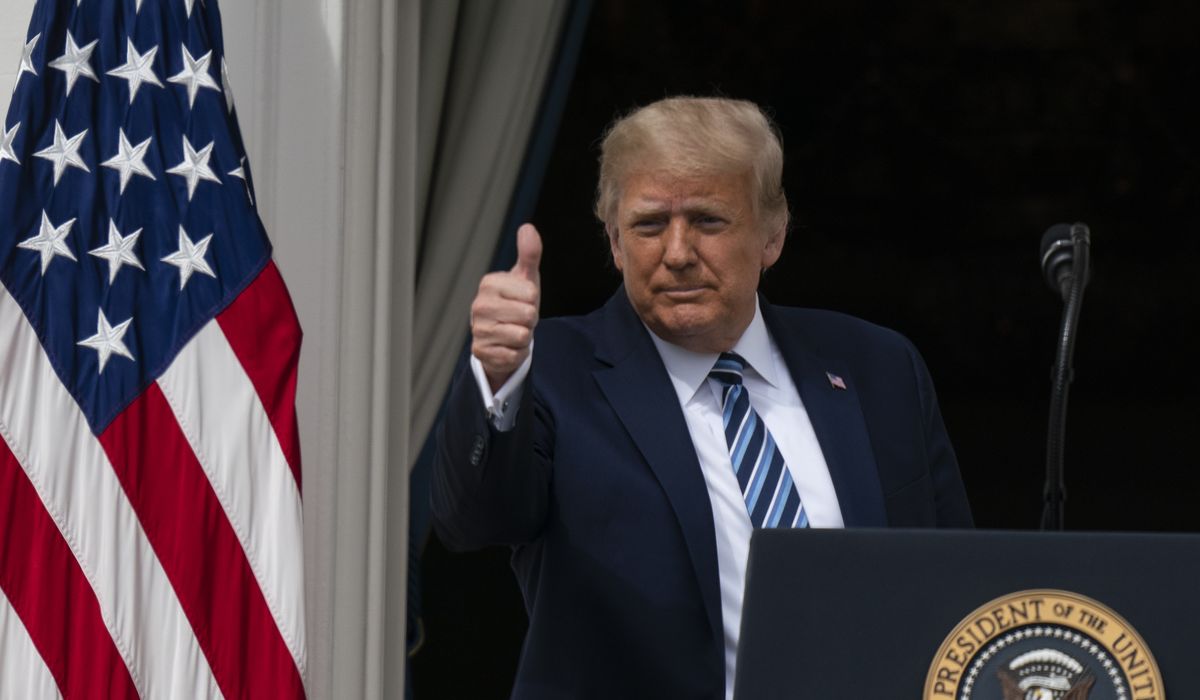 Former President Donald Trump will present himself as the heir apparent to the 2024 GOP presidential nomination in a speech to the CPAC conference on Sunday, according to people familiar with his thinking.
Mr. Trump's speech at the annual conference for conservatives will be his first public appearance since he left office on Jan. 20. It comes as prominent Republicans are seeking his help in raising campaign cash and promoting candidates for the 2022 congressional election cycle.
His advisers say the CPAC speech will demonstrate that Mr. Trump's influence in the party is stronger than ever.
"Trump effectively is the Republican Party," Trump senior adviser Jason Miller said in a statement. "The only chasm is between Beltway insiders and grassroots Republicans around the country. When you attack President Trump, you're attacking the Republican grassroots."
Republican Rep. Matt Gaetz of Florida, a prominent Trump ally, said Mr. Trump was "talking absolutely like a candidate" when he visited the former president on Saturday.
"I believe that the future of the GOP is another candidacy for [former] President Trump in 2024," Mr. Gaetz said on Fox News on Sunday.