Washington
Trump signs coronavirus relief bill after days of tension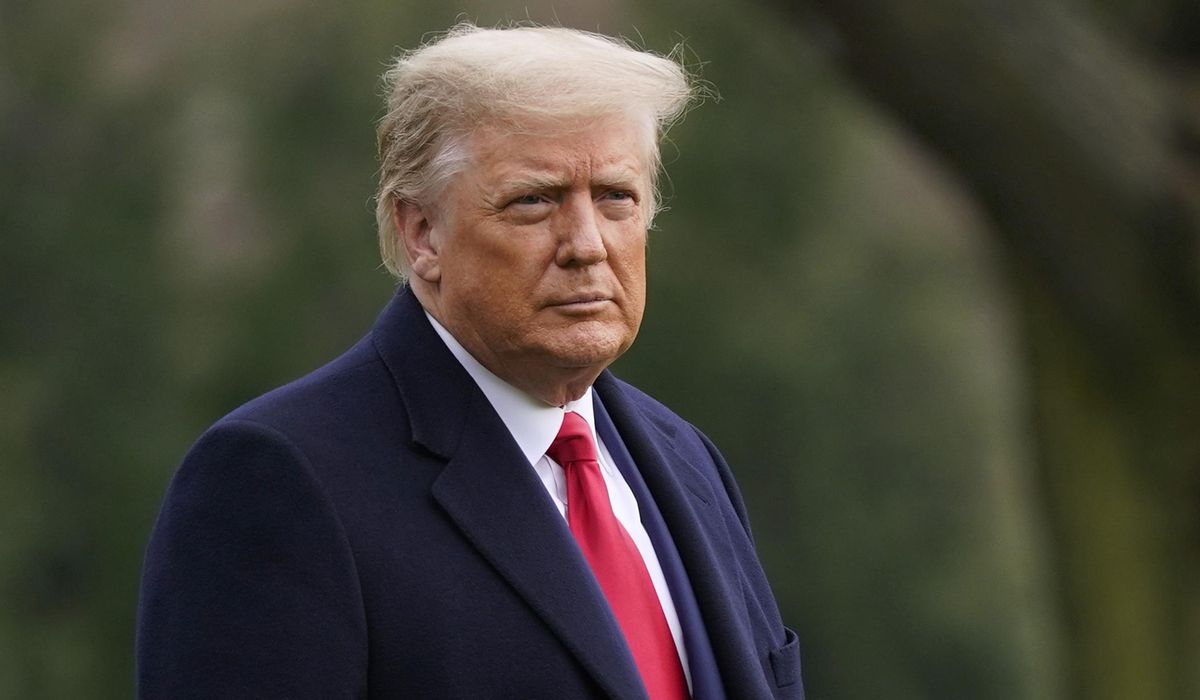 President Trump reportedly signed the massive coronavirus relief and government spending bill Sunday, ending nearly a week of suspense that flustered governors and lawmakers of both parties.
Mr. Trump put pen to paper after a Christmas period marked by anger and confusion over his demands for bigger payments than what his Treasury secretary and GOP leaders agreed to in intense talks earlier this month.
Multiple outlets, including CNN, Reuters and Politico, confirmed the signing as Mr. Trump visited his Florida golf property.
Policymakers spent much of Sunday and the preceding days scolding Mr. Trump for his "switcheroo" on the bill, saying he needed to sign it to avoid a government shutdown Tuesday and economic woe from coast to coast. Unemployment benefits for many Americans battered by the coronavirus expired over the weekend, and eviction protections were set to expire in the new year.
Mr. Trump had stopped short of veto threat over the weekend but reprised his demand for $2,000 checks instead of the "measly" $600 in the bill while vacationing over the holiday weekend, leaving the nation on tenterhooks.