Washington
Dave Chappelle: Celebrity friends of Obamas hid 'crazy sh—' notes in White House to punk Trump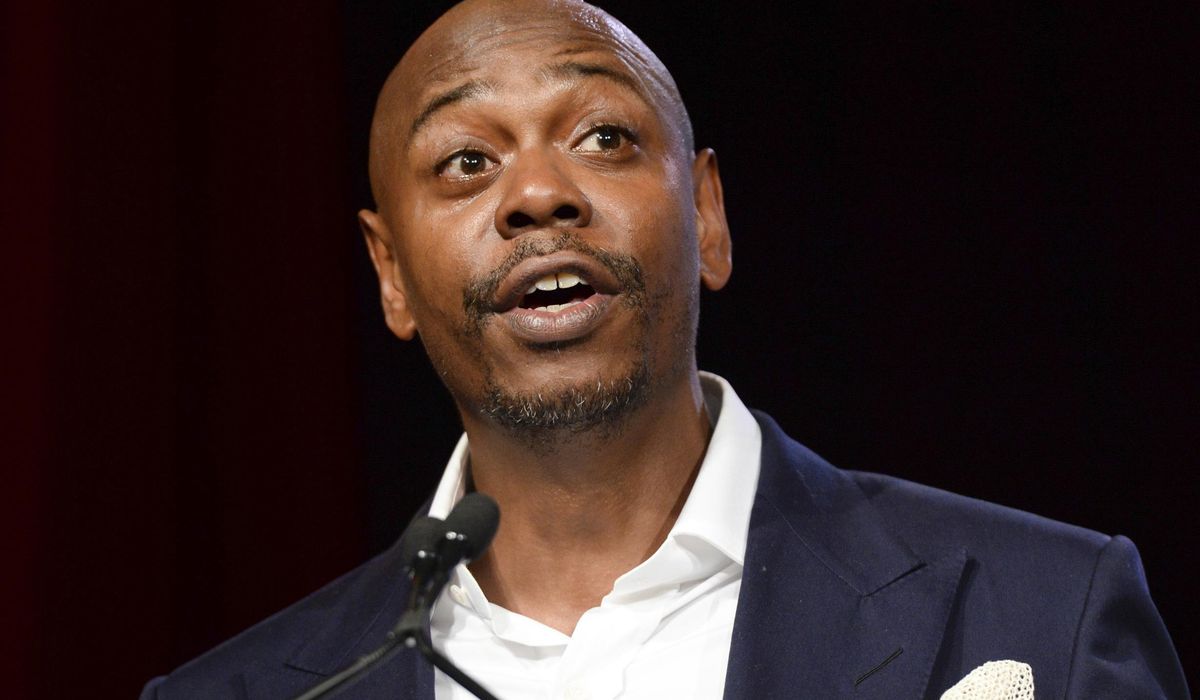 Dave Chappelle has solved the mystery of the "dirty" notes found during the Trump administration upon its transition into the White House.
The comedian recounted former President Obama's last party at 1600 Pennsylvania Avenue NW during a recent podcast with Naomi Campbell when he spilled the beans. 
Members of Mr. Obama's administration denied previous reports of leaving petty and insulting notes for Republicans to find.
"There was a thing," Mr. Chappelle said during Ms. Campbell's "No Filter" podcast on Tuesday. "Remember when the Trump administration moved in, they said the Obama staff left dirty notes for us in all the drawers and all the cabinets?"
Ms. Campbell, who said her friends "put a hole in it" while dancing at White House parties, burst into laughter before he continued.
"I saw this happening," Mr. Chappelle said. "I'm not going to say who did it, but it was celebrities writing all this crazy s— and putting them all over there. I saw them doing it, so when I saw that on the news I laughed real hard."
Gabriel Hays of the media watchdog NewsBusters said the revelation is educational for Americans in that Mr. Obama's circle of friends is "even more petty than we thought."