Uncategorized
Senate parliamentarian rules Democrats can sidestep two more GOP filibusters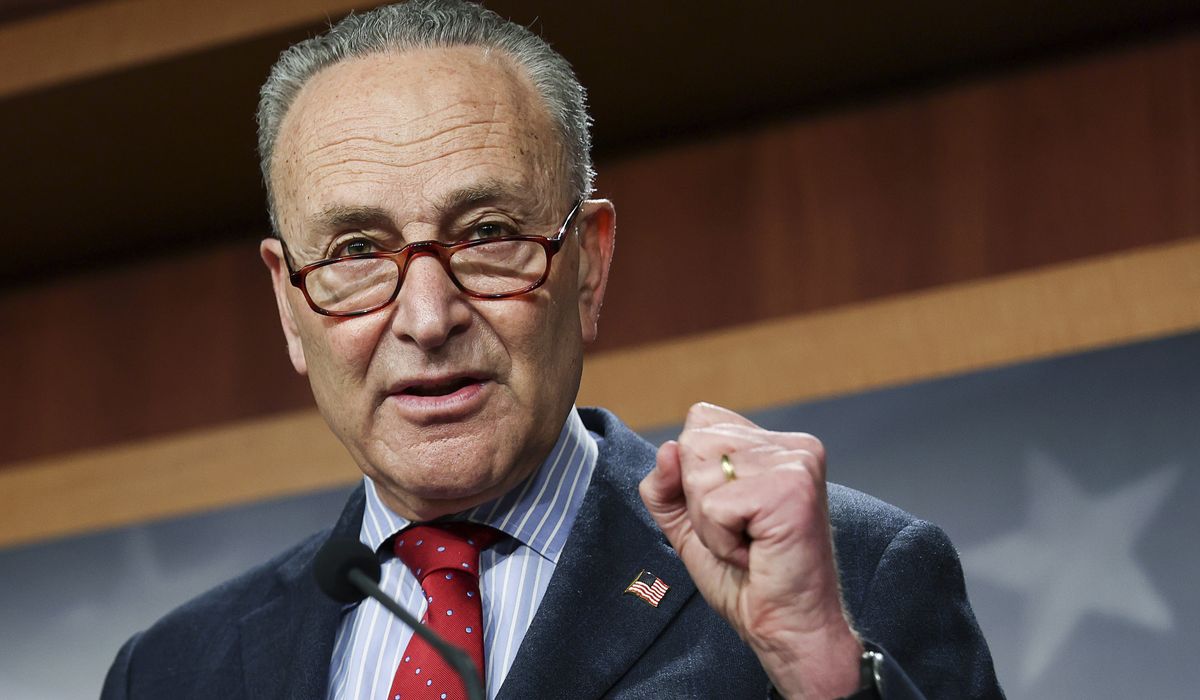 The Senate parliamentarian ruled on Monday that Democrats can use special budgetary rules to avoid Republican filibusters on two more pieces of legislation this year, potentially clearing the way for President Biden's mutli-trillion-dollar infrastructure proposal to pass in two packages with simple-majority votes.
Parliamentarian Elizabeth MacDonough ruled that Senate Majority Leader Charles E. Schumer of New York and his Democratic troops can pass Mr. Biden's $2.25 trillion package using the fiscal 2021 budget resolution. That means Democrats could push through the package if they don't lose any of their 50 senators.
Mr. Schumer said the ruling "allows Democrats additional tools to improve the lives of Americans if Republican obstruction continues." He said no decision has been made on a path forward, but called the ruling "an important step" for Democrats to use "if needed."
Senate Minority Leader Mitch McConnell, Kentucky Republican, has vowed that the GOP will fight Mr. Biden's big-spending proposal "every step of the way." That will be much more difficult with Republicans unable to use the 60-vote filibuster threshold to block legislation.
The parliamentarian's ruling also means that a second budget resolution could be passed this year to approve the second, still-unannounced portion of Biden's infrastructure agenda. The ruling further means that the fiscal 2021 budget could be revised a third time to set up a third "reconciliation" spending package, also subject to a simple majority vote.
The White House and Senate Democrats used the budget reconciliation process earlier this year to pass Mr. Biden's $1.9 trillion COVID-19 relief bill without a single Republican vote, since the GOP was unable to use the filibuster. It passed the Senate 50-49.
The second part of Mr. Biden's infrastructure agenda, to be introduced later this year, will focus on proposals such as affordable housing, expanded childcare and free community college.
Earlier Monday, Democratic Sen. Joe Manchin III of West Virginia said he won't go along with all of Mr. Biden's proposed increase of the corporate tax rate, from 21% to 28%, to pay for the infrastructure plan. He said he might approve an increase to 25%.