Uncategorized
Biden to set up presidential commission on changes to the Supreme Court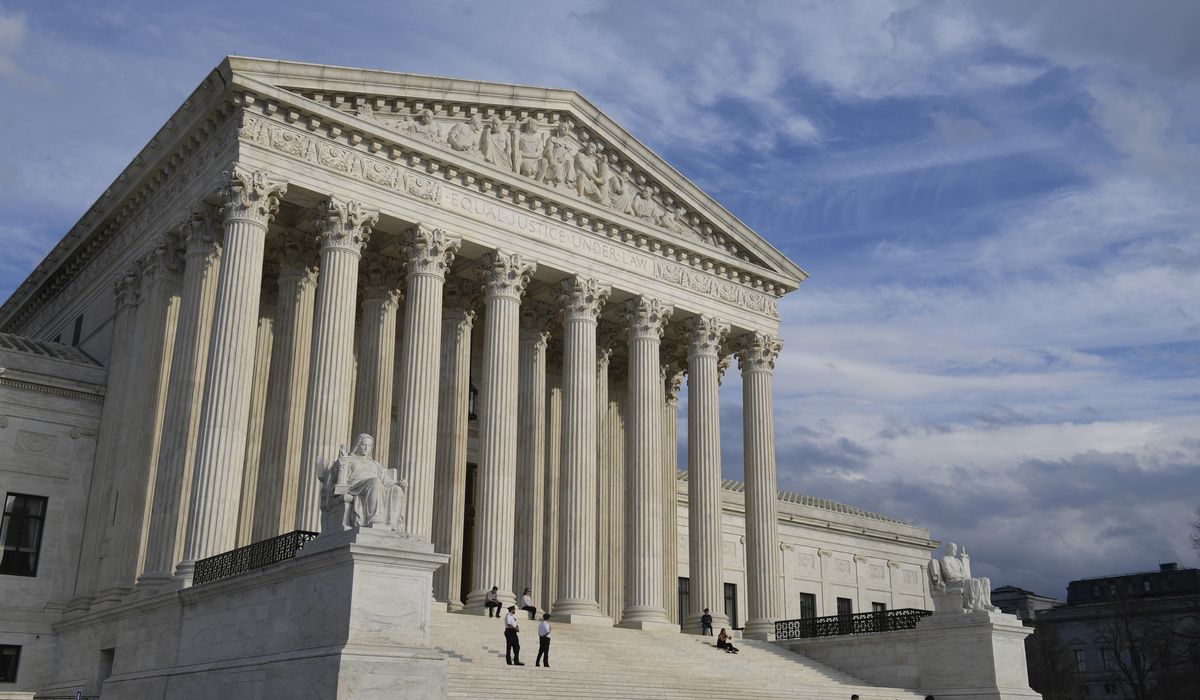 President Biden plans to issue an executive order on Friday setting up a presidential commission to look at changes to the U.S. Supreme Court — a pledge he had made toward the tail end of the 2020 campaign.
The commission will be co-chaired by Bob Bauer, who was a legal adviser to Mr. Biden's 2020 campaign, and Cristina Rodríguez, a Yale law professor and former deputy assistant attorney general during the Obama administration.
The White House named a total of 36 commissioners to the panel on Friday. Others include Harvard Law Professor Laurence Tribe and Sherrilyn Ifill, president and director-counsel of the NAACP Legal Defense & Educational Fund Inc.
The commission will examine "the length of service and turnover of justices on the Court; the membership and size of the Court; and the Court's case selection, rules, and practices," among other topics, according to the White House.
Mr. Biden resisted calls during the 2020 campaign to embrace expanding the number of justices on the Supreme Court, as many on the left have advocated.
Instead, he said he would kick things to a commission — typically Washington-speak for sidelining issues deemed too hot or sensitive to handle.
The commission is supposed to complete a report within 180 days of its first public meeting.